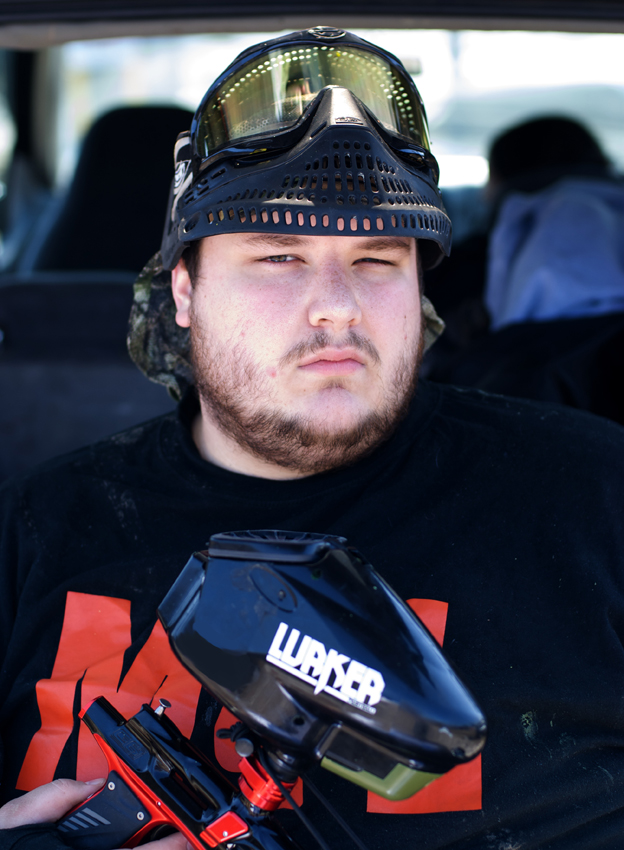 Introduction
Hey everyone, Gabe here.
As someone who made mistakes in his life and turned it around, it means a lot to me to open my own business in paintball and provide a service that people truly appreciate. I've been in paintball for almost 16 years now, 13 of those has been within the industry. I left paintball for a little while but as most of us know, we can't leave forever. I've worked with several different retailers and I work closely with several different manufacturers on different products. I've been widely known as one of the best Bob Long marker techs on the entire East Coast. I have worked on markers from pro players and have received shipments of markers from overseas to fix.
I am also currently dual-roled with Lurker Paintball – The creator of the EigenBarrel system. You can head over to LurkerPB.com and find me in the "About Us" section as well. I handle their social media and promotion as well as product testing.
New Beginnings
My goal in opening PB Mechanix, was to provide an affordable paintball marker repair service, for all makes & models of paintball markers. I know there are PLENTY of people in the United States without a local dealer or pro-shop to have their marker repaired at. I've been in paintball long enough to see some REALLY BAD paintball shops with even WORSE marker techs working there. That don't fly with me homie.
We also offer affordable Hydrotesting services and Ninja Paintball Tank & Regulator Upgrades. Something else we specialize in is Used Air Systems. You can always find a bunch of Used Air Systems on our site here. As I previously mentioned, I am a bit of a Bob Long aficionado. The website will be fully stocked with replacement parts for Bob Long markers both old & new. If you need something from Bob Long, you can contact me anytime and I'll be more than happy to help you.
What we carry
You'll see we will only be carry a select few products on our online shop. I only carry products from manufacturers who are truly good for paintball and from those who care about their customer. I don't care if its super popular, if a specific companys moral compass isn't aligned with the "Greater Good" in paintball, I won't push it, stock it or carry it. With that said, you can pretty much guarantee that any product we offer to you, is going to be worth your while.
Exclusive PB Mechanix Products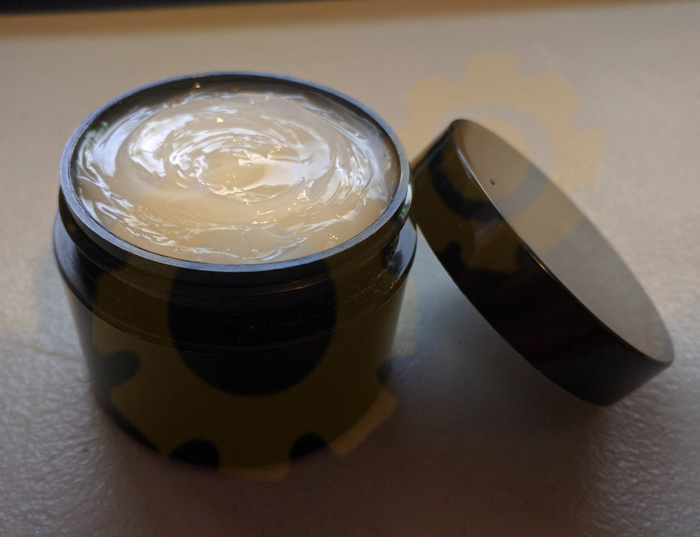 Our first product exclusive product we are going to be offering to the general public, is our PB Mechanix ICE Lube. Its a fully synthetic lubricant, engineered specifically for paintball, complete with teflon fully integrated in to the base of the lubricant.